Year 3 will be looking at different designers, architects, and artists this year. We have already looked at the designer Orla Kiely and now we are looking at another artist that puts their work on a wall – Banksy!
They were not the first person to add art to walls though. It first happened thousands of years ago.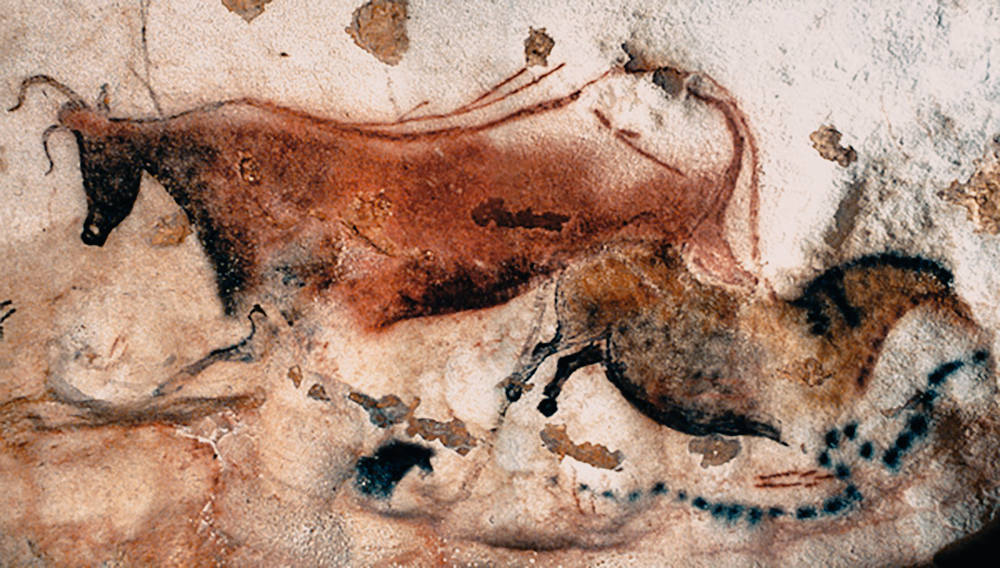 We looked at the cave paintings (see above) from that period and then tried to recreate them ourselves.